Following the success of our UK grants article, we've put together one on grants available to those starting or running businesses in the US. If you're in the U.K and want to learn about some of the grants available there, you can check out the Top U.K Business Grants available to you. If you're in the United States, read on for some brilliant opportunities which can really help see your business soar.
Financial support for any business is vital for it to flourish and succeed. It acts as a resource that helps a business flourish. You can use it to start your business or expand your already existing one. There is no doubt in the fact that not everyone can finance their business ventures themselves. Entrepreneurs need outside help and this is where they can take advantage of business grants. A Business grant is a sum of money that is given to a business in the form of funding for their business. They are accompanied by a set of conditions and requirements which have to be met by the businesses to secure them.
Grants can be issued by federal or state governments, or by private bodies like corporations, etc. and each has its own specific criterion. The best part about a grant is that it doesn't need to be returned like a loan, therefore businesses will not be under any pressure to pay the money back with added interest in due time. If you are looking to find information on a variety of funding options for your businesses, you can go through websites like Grants.gov and GrantWatch. For your ease, we have also compiled a list of 15 famous business grants available to you in the USA, so that you don't have to spend much time researching them. They are listed in no specific order below.
Small Business Innovation Research Program (SBIR)
The first grant on our list is the Small Business Innovation Research Program (SBIR). This grant program provides funds to small businesses that are working in the research and development sector. By encouraging such businesses United States works on promoting high-tech innovation. This is a highly competitive grant for businesses that can be commercialized. There are a total of 11 government agencies in the program. To qualify businesses must meet strict criteria including but not limited to having less than 500 employees. You can earn up to $25,000 and more. To find out more about the grant you can visit here.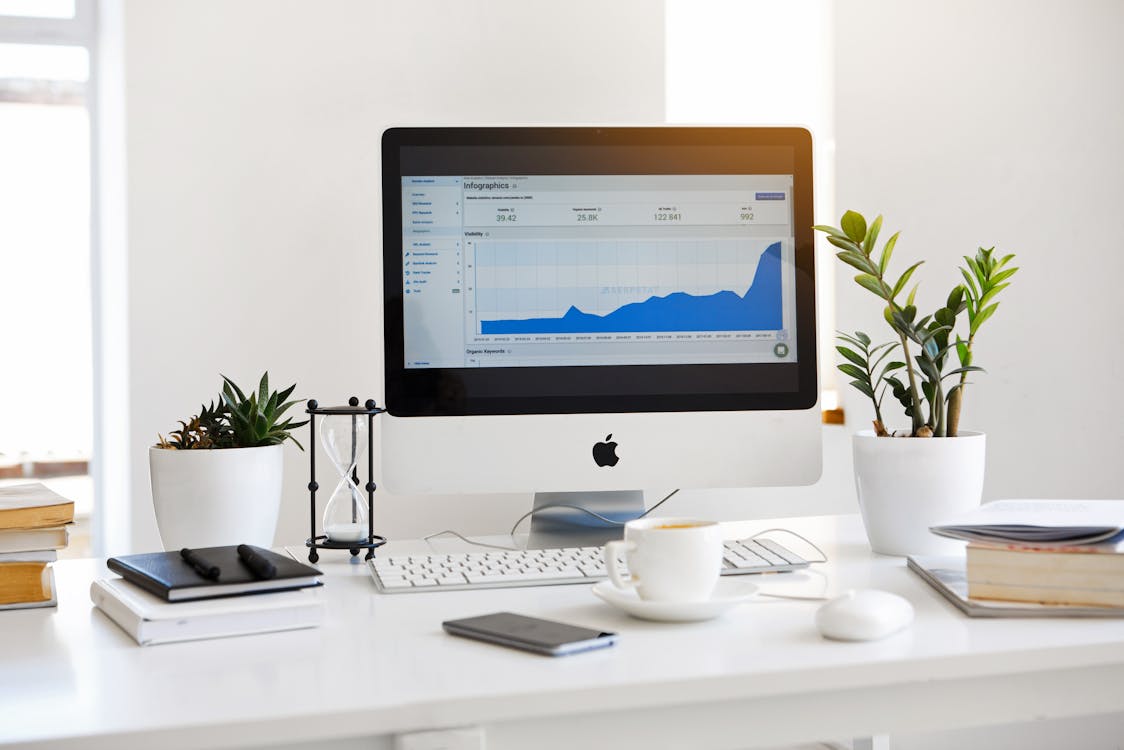 Small Business Technology Transfer Program (STTR)
Just like the SBIR, the Small Business Technology Transfer Program (STTR) is also a competitive grant program. It also supports research in the fields of development. For STTR the business applicants must also work with a non-profit research institute. Five federal agencies work together in this program. STTR grants start from $25,000juswt like SBIR. You can find more about STTR here. You can look up the eligibility requirements here.
Amber Grant
The next grant on our list is the Amber Grant. It was started by the WomensNet in 1998. Under this grant a whopping $10,000 of grant money is awarded to a woman-led business. The best part about this grant is that it's awarded every month. Mini grants are also awarded from $5,000 to $2,000, and a mega grant of $25,000 is also awarded to one business. On top of that, the application process for the grant is fairly simple as well. To register, you have to fill out a form on their website. You can learn more about the grant here.
Economic Development Administration (EDA)
The Economic Development Administration grant is under the United States Department of Commerce and it offers grants to encourage businesses. EDA also provides technical support to boost economic growth. Every state's agency works to find financing to help businesses. It also helps them in finding locations and employees. You can find more about the grant here.
Small Business Development Centers (SBDCs)
The Small Business Development Centers (SBDCs) are responsible for providing financial support to small businesses and entrepreneurs. They are more often than not linked with your state's economic development agency. The SBDC of your locale can help you with connecting you to financing. You can find more about them here.
4.0 Schools Fellowships
The 4.0 Schools Fellowships are for entrepreneurs working on improving the education system in the United States. You don't have to meet a particular standard to present your proposal. It can be anything ranging from building a school, or introducing new technology or service, etc. Entrepreneurs are eligible for grants starting from $600 to $10,000. You can learn more about this grant here.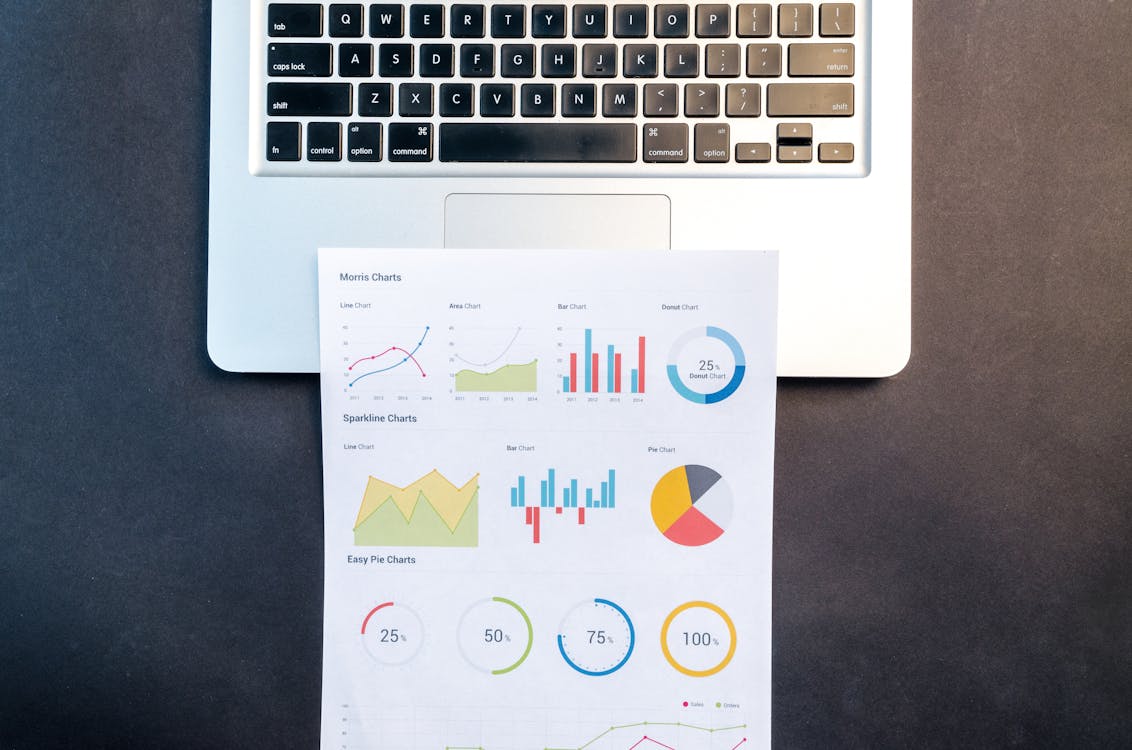 Another grant on our list is the FedEx Small Business Grant Contest which provides awards to 12 small for-profit businesses. The top prize is of $50,000, in addition to funds for a few other things. You can read more about the contest here. The contest does however have a few conditions like the maximum number of employees in the business can only be 99. You can read up on the official rules for the contest here.
US Department of Agriculture (USDA) Grants
The Department of Agriculture offers not just loans (at zero interest) and loan guarantees but also provides grants to small businesses that are working in rural areas. You can find many programs running simultaneously under the Department as listed on their website. For further information, you can check here.
National Association of the Self-Employed (NASE)
The National Association of the Self-Employed (NASE) funds one business every month. The grant amounts to $4,000 and you can apply for it by becoming a member of the NASE. You can find more about NASE here. To apply for the grant, you first need to sign up with them. You can read up more on how to win the next grant here.
First Nations Development Institute Grants
The First Nations Development Institute has provided $43 million of grant money till now to projects that cater towards helping the Native Americans. The First Nations Development Institute itself is a nonprofit organization and it started provided grants to help the Native Americans in 1993. They provide financial as well as technical support in the form of grants. You can learn much more about them here.
Intuit National Association for the Self-Employed (NASE) Grant
Intuit, gives grants amounting to $4,000 to small businesses. Their grants are targeted to help entrepreneurs of small businesses meet their goals and give their businesses a boost. Intuit works in partnership with NASE and these grants are issued yearly.
Patagonia Corporate Grant Program
The next grant on our list is awarded to businesses working for environmental preservation. Patagonia Corporate Grant Program awards $5,000 to $20,000 to ground-breaking nonprofit organizations that work on this goal. They fund businesses that have action-oriented plans and strategies and that work on engaging the public. They have 4 different grants namely the International Grant, Corporate Grant, Retail Grant, and Media Grant. You can find more about Patagonia Corporate Grant Program here.
National Institute of Health
The National Institutes of Health offers grant money to small-scale businesses that work with biomedical technologies on a commercial basis. You can learn more about the various funding options here.
 Nav's Quarterly $10,000 Business Grant
Nav's Business Grant awards a $10,000 prize money to one small business and helps them in taking their business further. They also award a $5,000 grant to the runner-up. The best part about their grant is that you don't have to meet any specific conditions. You can find more about them here. You can register your business here.
Source: NAV
Veteran Small Business Award
The last grant on our list is by the StreetShares Foundation and they give up to $15,000 to veterans or their spouses (if they own over 50% of the business). They want to show support to veterans and their families by helping them in their small businesses. You can find more information on this here.
The most important part about scoring a grant is making sure you do it through a verified channel. The above grants can be trusted and can help your business in moving forward. It is very important that you remember that when you apply for a grant your business proposal stands out. In order for you to make a good pitch, you must pay close attention to all the rules and regulations of the grant and make sure that your business idea fits into all the criteria. Similarly, your grant application must be complete with all the authentic data and information about your statistics. Most grants have a lengthy and tedious application process which can be nerve-wracking. Remember that if you mislead about any statistics or present any false information, you'll end up only wasting your time.
Also, new and growing entrepreneurs need to remember that some grants don't provide financial assistance to the businesses, but instead, they rely on providing the entrepreneurs with specific professional guidance. Some grants even provide the business venture with mechanisms that lead towards a reduction in the cost of equipment, for example. Nevertheless, before making any big decisions about selecting a business grant it is important to keep reminding oneself of their dreams and goals to stay motivated.